This is a carousel. Use Next and Previous buttons to navigate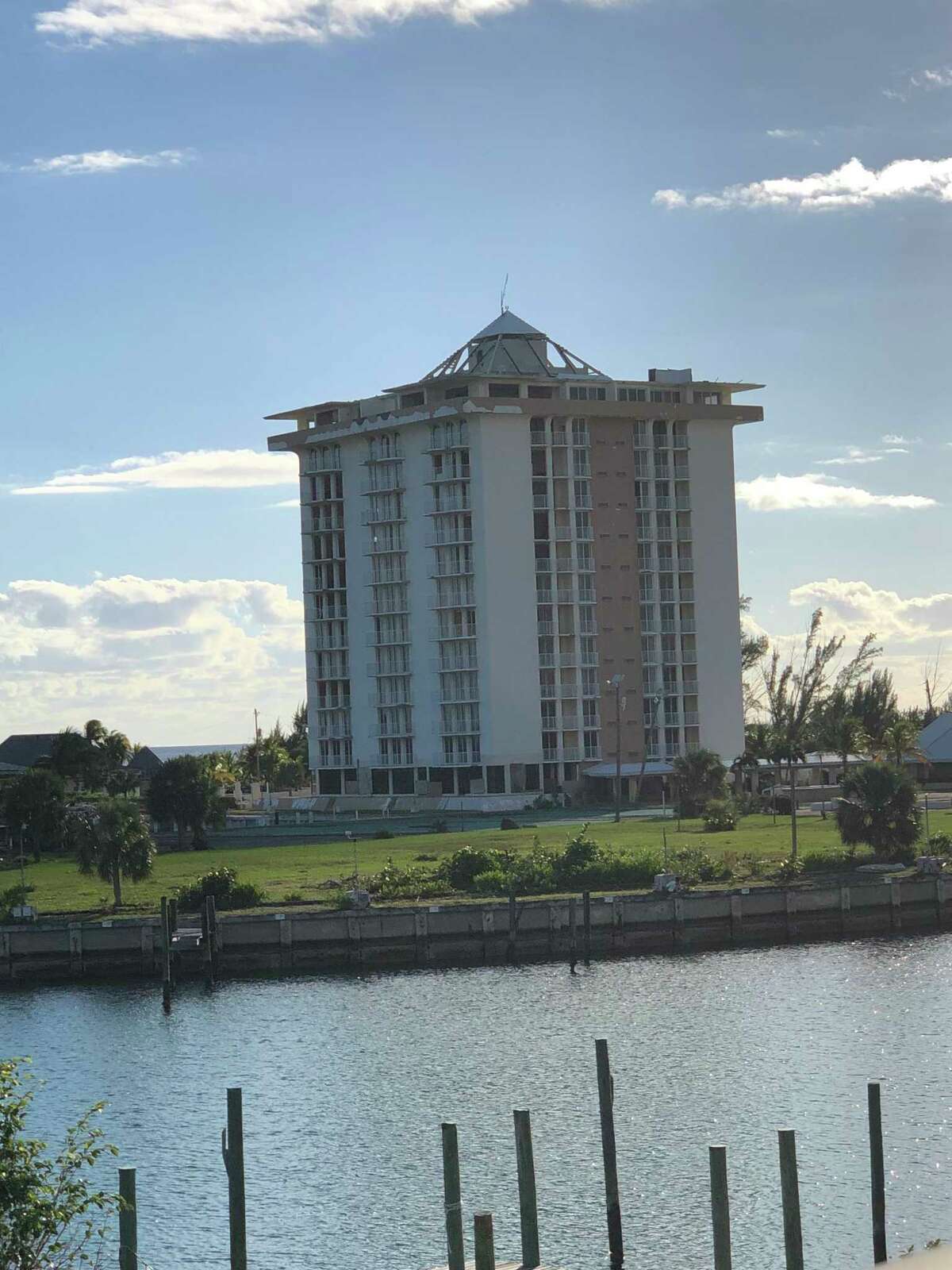 In the wake of Hurricane Dorian's devastation in the Bahamas, a Brookfield couple will take the proceeds from their debut novella "Dinner With Howard" and donate them to the friends they made while vacationing in Freeport, Bahamas.
The hurricane, which struck the tropical country on Sept. 1 caused widespread destruction from strong winds and flooding, which reportedly left the Freeport airport completely unrecognizable.