This is a carousel. Use Next and Previous buttons to navigate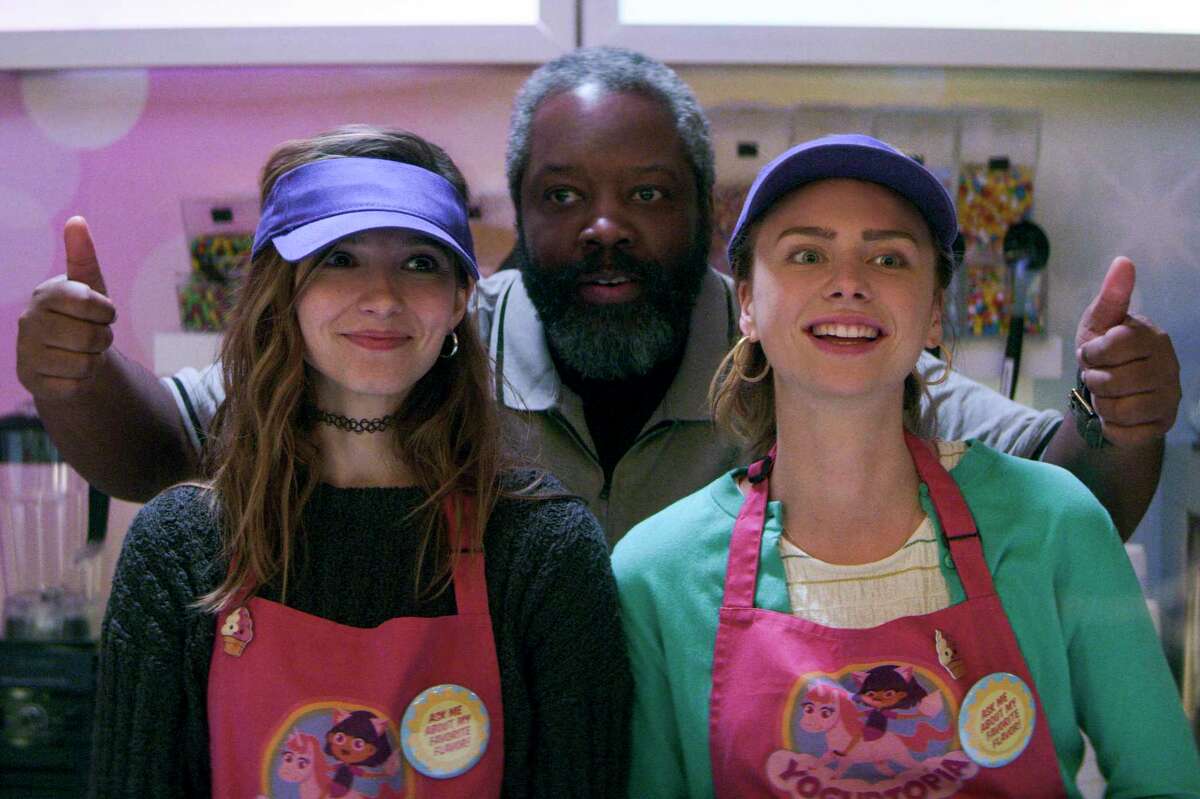 At first glance Netflix's new series about a pair of privileged Atlanta teens living a double life as bounty hunters sounds absolutely ridiculous, however, the execution makes this strange premise a must watch.
"Teenage Bounty Hunters" follows twins Sterling and Blair who find themselves in quite the pickle when they get in an accident after a night of light teen debauchery. It turns out the person who struck their father's car (which they borrowed without permission) is a bail jumper who was being chased by a bounty hunter. When Bowser, the bounty hunter, pulls up to find Sterling with a gun on "the skip" he was chasing, he assumes the girls are fellow bounty hunters and offers to split the reward with them. The twins use their "twintuition" to decide whether or not to correct him and mull over how they'll need some quick cash to repair their dad's truck. The girls agree to help Bowser take down "the skip" and later become his bounty hunting interns.