This is a carousel. Use Next and Previous buttons to navigate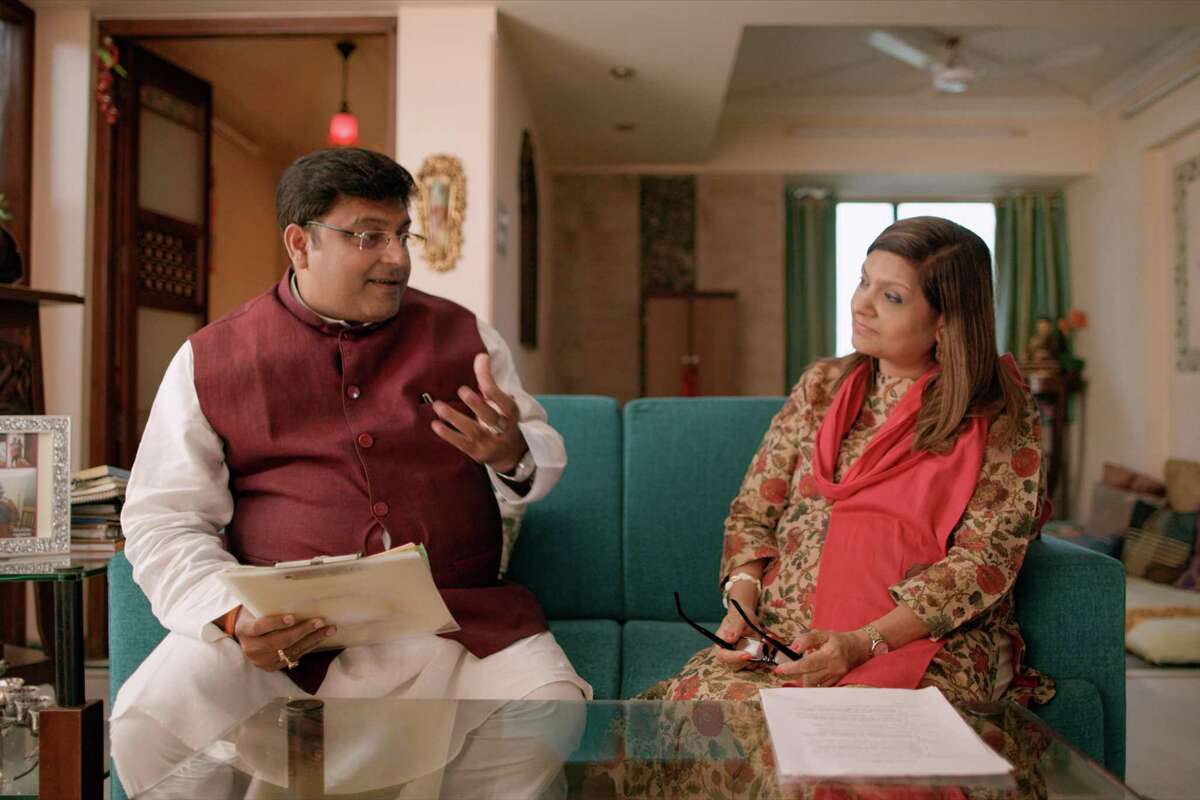 Netflix's new reality series "Indian Matchmaking" follows an elite Indian matchmaker Sima Taparia as she travels back and forth across the United States and India to help Indian singles find their future spouse.
The series also features interviews with happily married couples who came together through an arranged marriage and aims to highlight how an arranged marriage isn't the draconian union that people outside of cultures with arranged marriages might assume it to be. Each of the couples shares how long they've been married, how their arrangement came about and their advice for a long marriage.