This is a carousel. Use Next and Previous buttons to navigate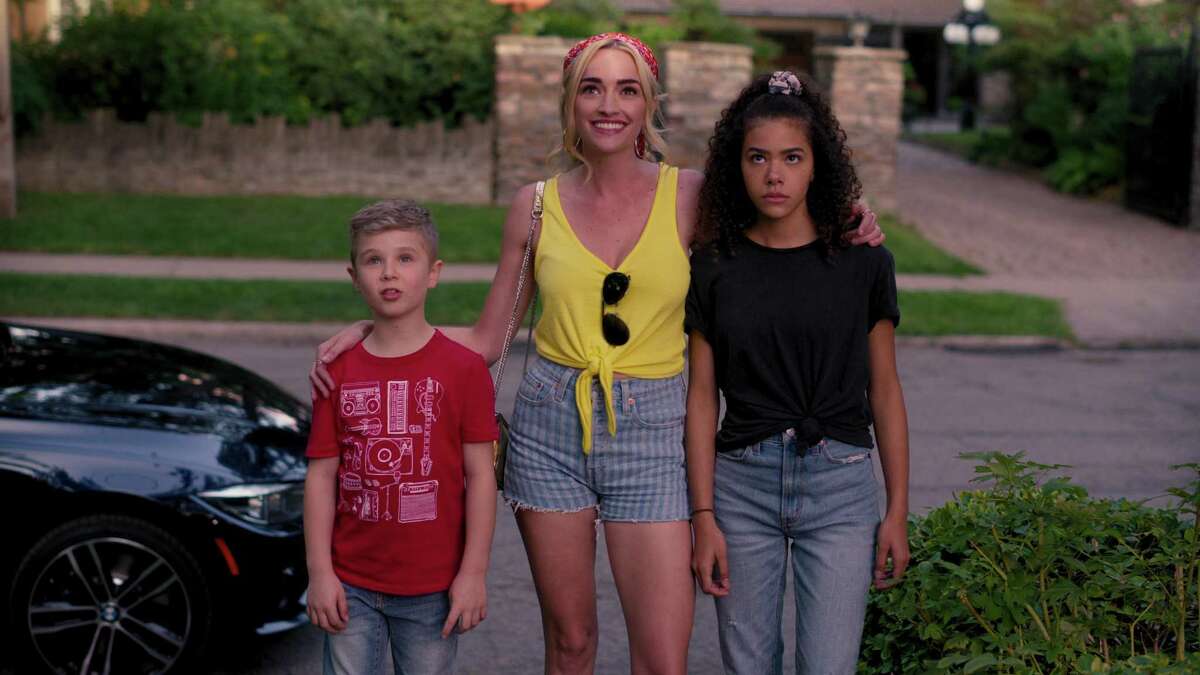 "Gilmore Girls" is a beloved series in Connecticut, given that the quirky show was set in the state. So when Netflix originally announced that it would be creating a new series about a mother/daughter duo that sounded vaguely like "Gilmore Girls," fans took to social media to voice their concerns.
Well, TV fans, let me put your minds at ease: "Ginny & Georgia" does bear some similarities to the iconic Gilmores' story, but it's not even close to being the same series.