This is a carousel. Use Next and Previous buttons to navigate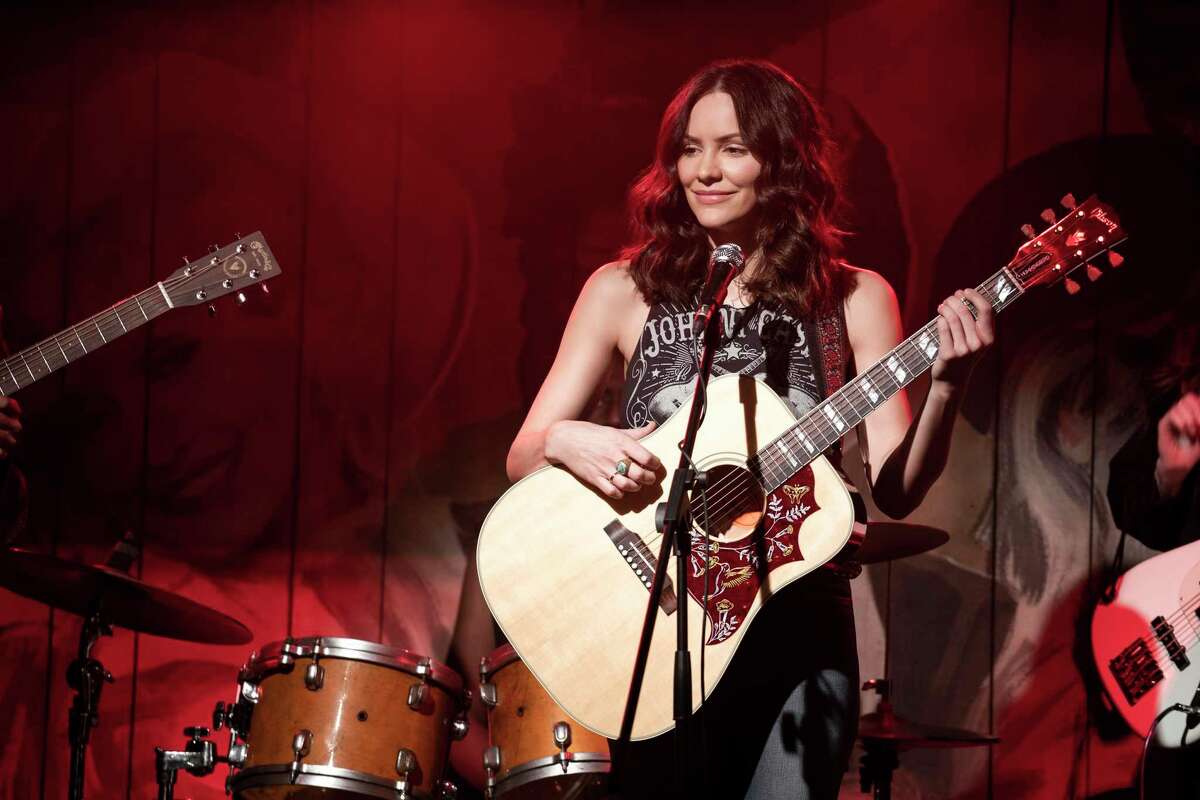 Katharine McPhee stars in Netflix's new family sitcom "Country Comfort," which feels like a familiar blend of "The Nanny" and the von Trapp family, with a pinch of cowboy culture thrown in.
Netflix doesn't give the audience a moment to settle into the series before diving right into Bailey's sob story (which, fittingly, would make for some traditional country song lyrics), as she shows up on a family's doorstep unannounced, hoping to use their phone after her truck died in the middle of a storm.