This is a carousel. Use Next and Previous buttons to navigate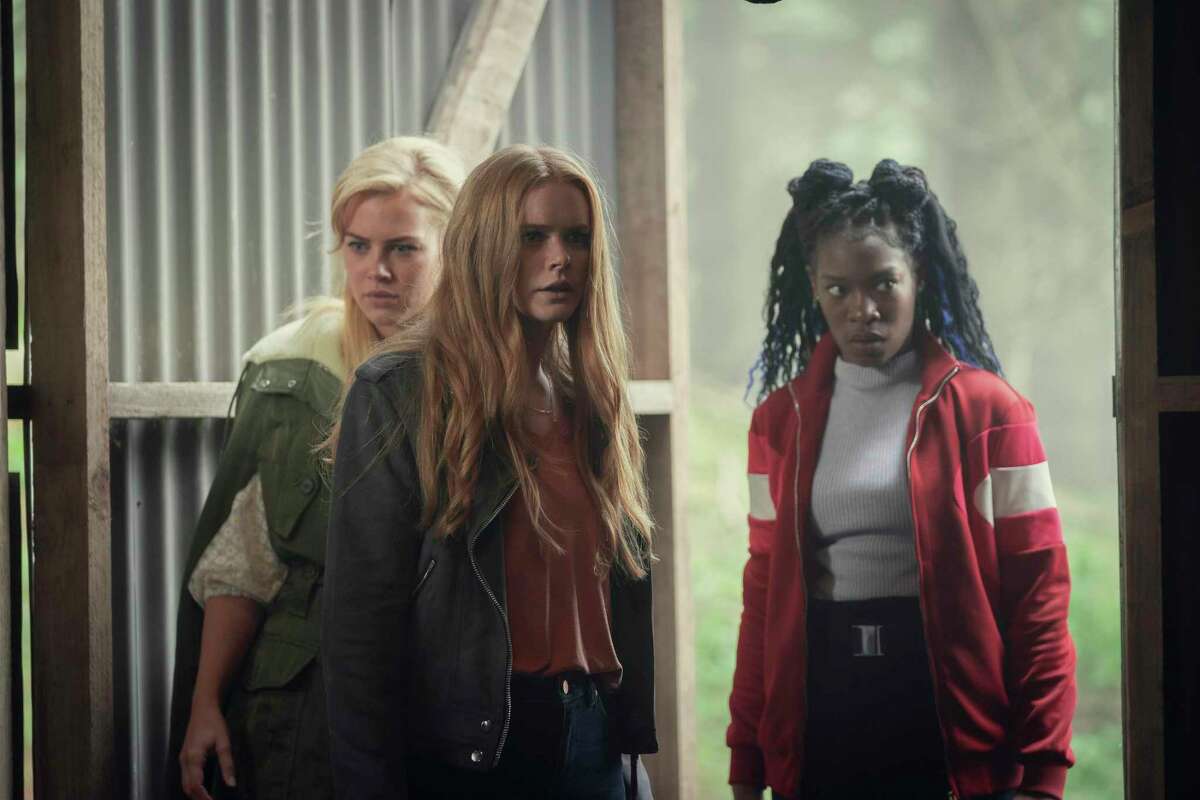 It's said there's no such thing as an original idea anymore, and given the rate at which television studios are churning out gritty and edgy versions of family-friendly shows I'm beginning to agree with that.
As a viewer, I'm a big fan of dark dramas and watching folks deal with dire plot lines and watching the many teen-centered dramas unfold. However, I'm getting tired of seeing television studios take cute, kid-friendly shows and turn them into colorless teen drama.