This is a carousel. Use Next and Previous buttons to navigate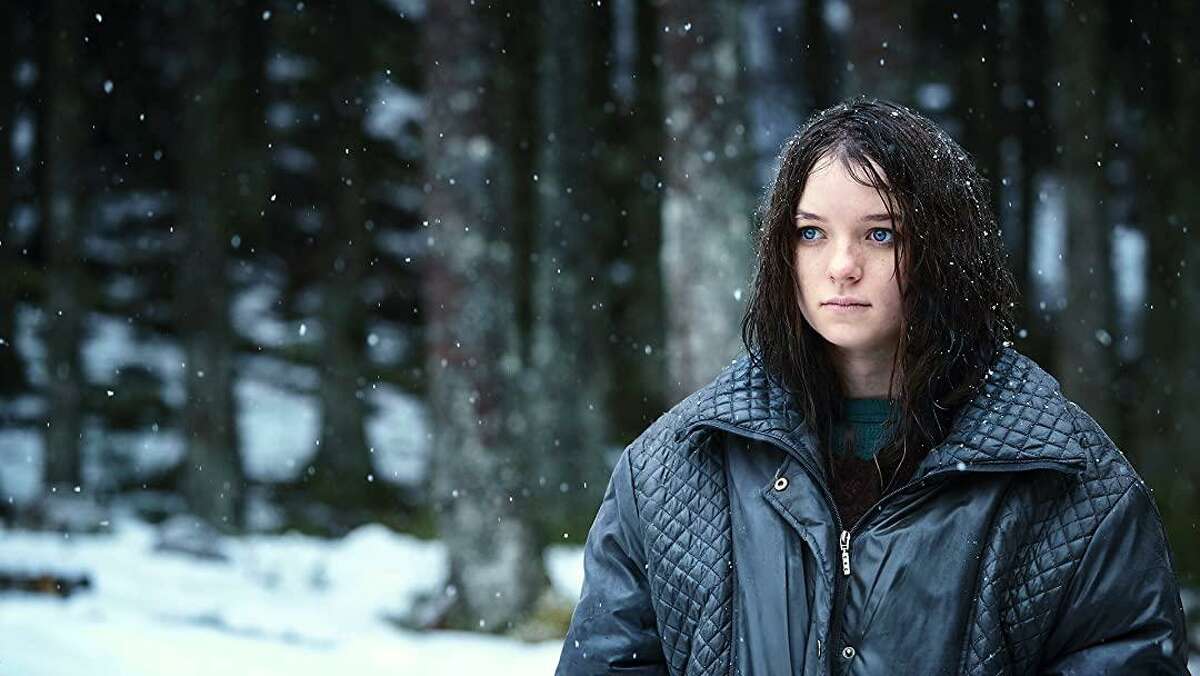 Amazon's action series "Hanna" follows a young girl who was raised in the woods. The series is based off Joe Wright's 2011 film starring Saoirse Ronan, Eric Bana and Cate Blanchett.
Hanna is an extraordinary child who has been trained since birth to fight and protect herself after her father, Erik, rescued her from a strange facility and her mother was killed during the rescue. For her entire life the 16-year-old has lived in the forest with only Erik as her company. When Hanna meets a young man in the forest, she decides to push against her father's rules of staying away from other people and lands herself in an incredibly dangerous situation.