This is a carousel. Use Next and Previous buttons to navigate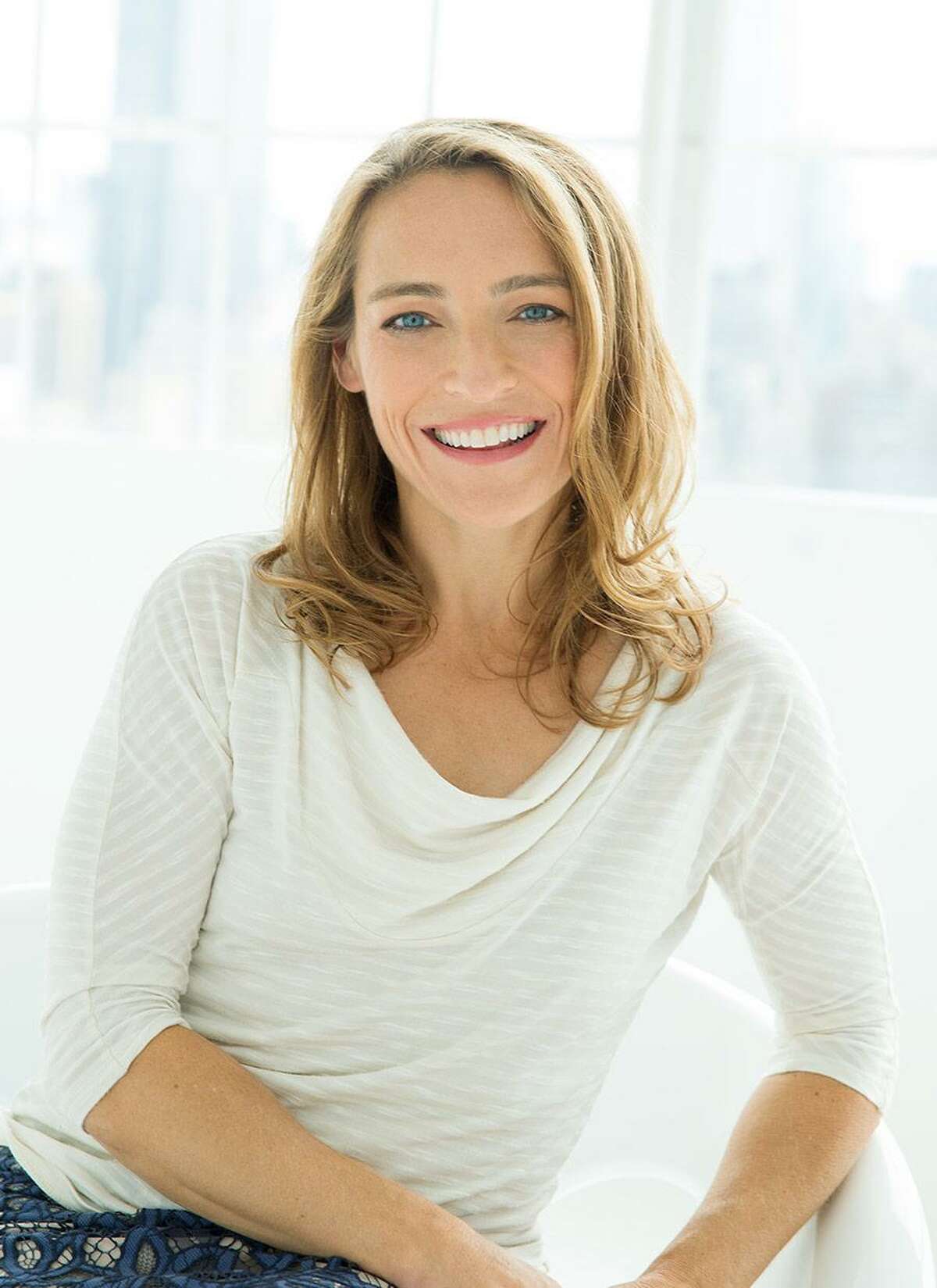 As a reader or when watching TV, Wendy Walker is not satisfied to discern the clues from red herrings to merely solve a whodunit. As a writer of psychological thrillers, she wants to get into the psychology behind why a character does what she does or makes a man commit crimes. She also wants to forge deep emotional connections to her characters so readers will care about them and get wrapped up in their stories.
In her latest book, "Don't Look for Me" published by St. Martin's Press on Sept. 15, the Stamford-based author manages to do all that with her skill for crafting well-developed story arcs and interesting characters. While this is a work of fiction, her books are carefully researched and this one is no exception. She researched not only psychological issues like guilt, grief and the fight-or-flight response but also cold case missing persons and people that just walk away from their lives.