This is a carousel. Use Next and Previous buttons to navigate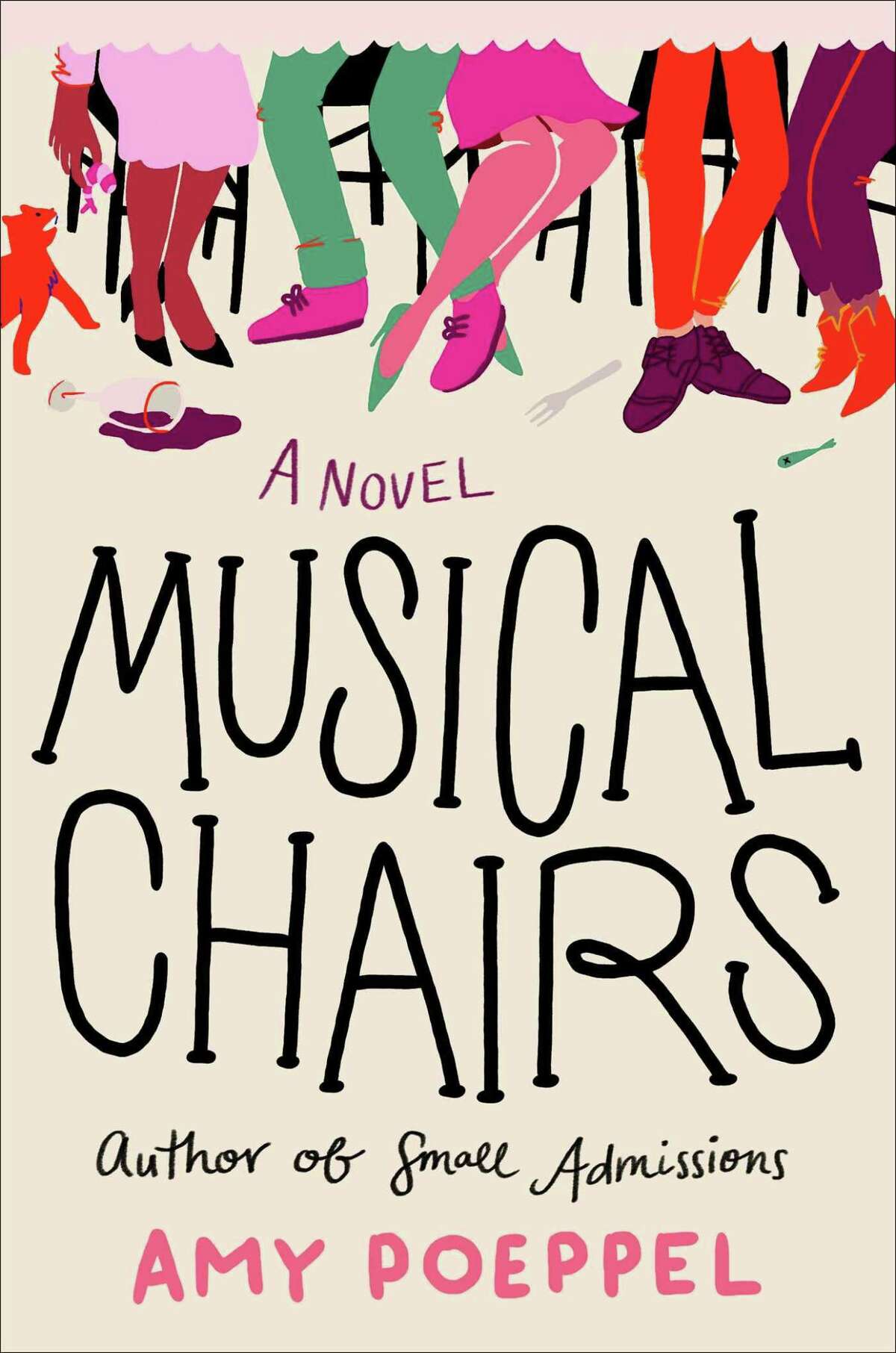 Author Amy Poeppel learned this spring that life indeed imitates art. In her newest book, which was released July 21 (Atria/Emily Bestler Books), the main character, Bridget Stratton, is expecting a quiet summer with her beau but instead life becomes topsy turvy as her adult children come home and a parade of new people come into her life. Thanks to the COVID-19 pandemic, New York City-based Poeppel has been living in her summer home in Kent since March and her adult children have moved in. "I did not anticipate that happening when I wrote the book," she said.
The book is a bit of a comedy but at its heart is a family story that explores what happens when family members are caught up in a game of musical chairs, switching places within the traditional family structure. Bridget and her longtime best friend Will are two-thirds of a classical music trio, trying to find a new member to join the group. Moving into her summer house, which needs a lot of work, Bridget has to now deal with her children and their lives in flux as well as fix her own heart (and home). Her beau has dumped her and her octogenarian father suddenly announces he is getting married.