This is a carousel. Use Next and Previous buttons to navigate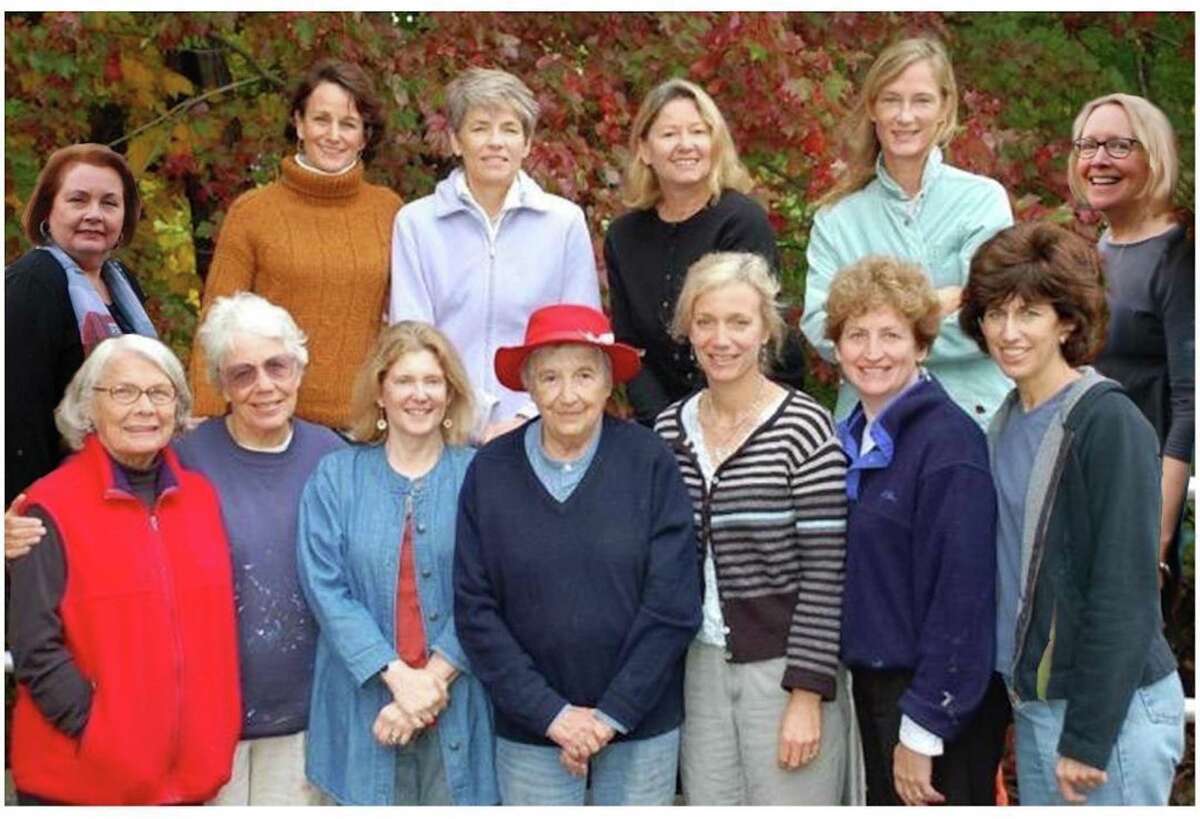 Members of a Fairfield County artist collective, known as the Concepts Group, will be paying their mentor's message forward in their "Creativity is the Key" show Nov. 2-3 as one of the 13 projects commissioned for Artspace's annual City-Wide Open Studios exhibit in New Haven.
Meg Tweedy, a member of Concepts Group, said the 11 members of the collective will be displaying a piece of art inspired by a key given to each of them by their former mentor Constance Kiermaier. In 2016, at age 88, Keirmaier moved to Maine, but not before the retired art instructor took the time to impart a personal message with a key to each of her students in the Concepts Group.