This is a carousel. Use Next and Previous buttons to navigate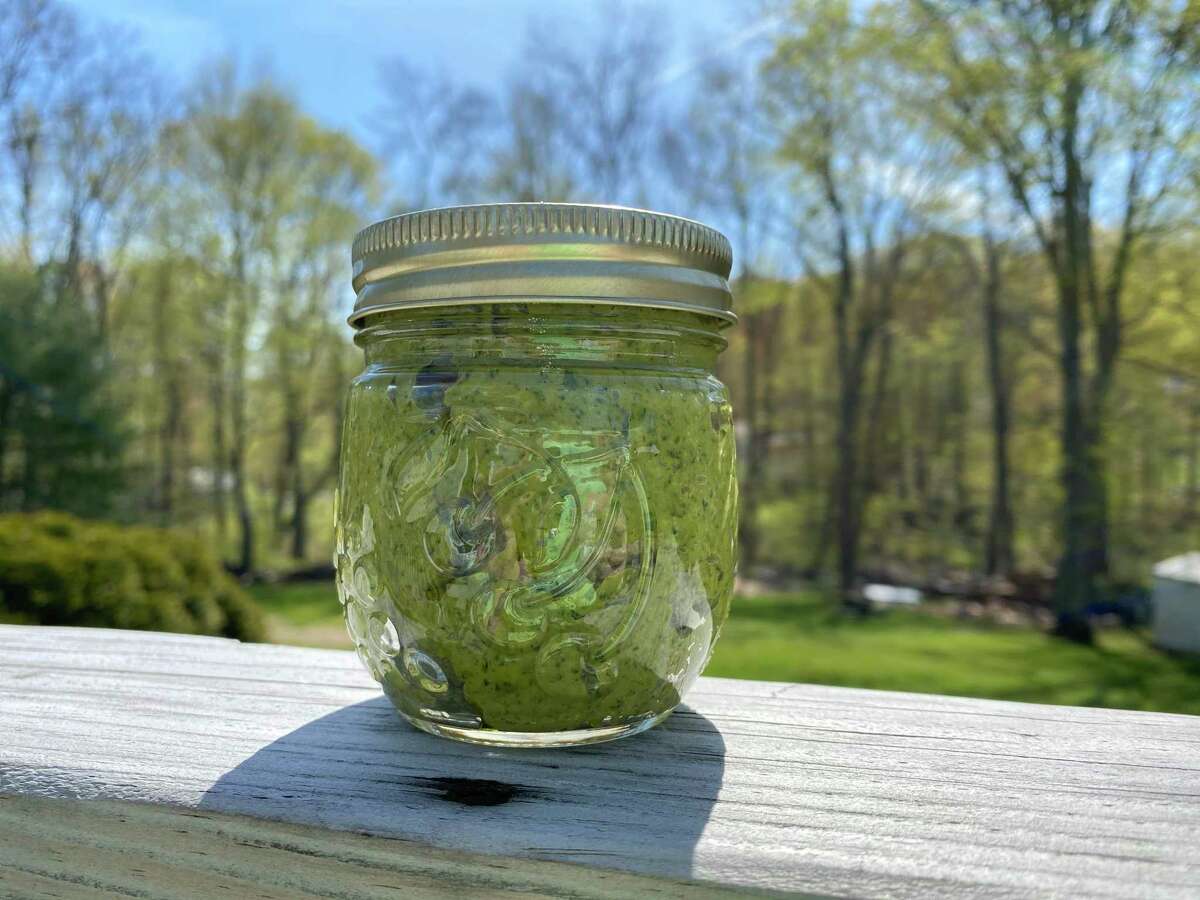 With the warmer weather here and an abundance of fresh herbs cropping up in the produce section, I wanted to take advantage of all the fresh greens and whip up a light and easy pesto. Pesto is one of those spectacularly simple sauces as it only takes 10 minutes to really make it. Essentially, you just have to throw basil, oil and garlic into a blender and ta-dah — pesto!
Now that the weather is starting to get warmer (if you disregard the hail storm that occurred the day before Mother's Day) and the sun is lingering outside longer, it felt right to make a lovely pesto pasta for my family. Frankly, we've grown rather tired of eating our standard tomato sauce with pasta and even my carb-loving soul is getting rather tired of noodles.