This is a carousel. Use Next and Previous buttons to navigate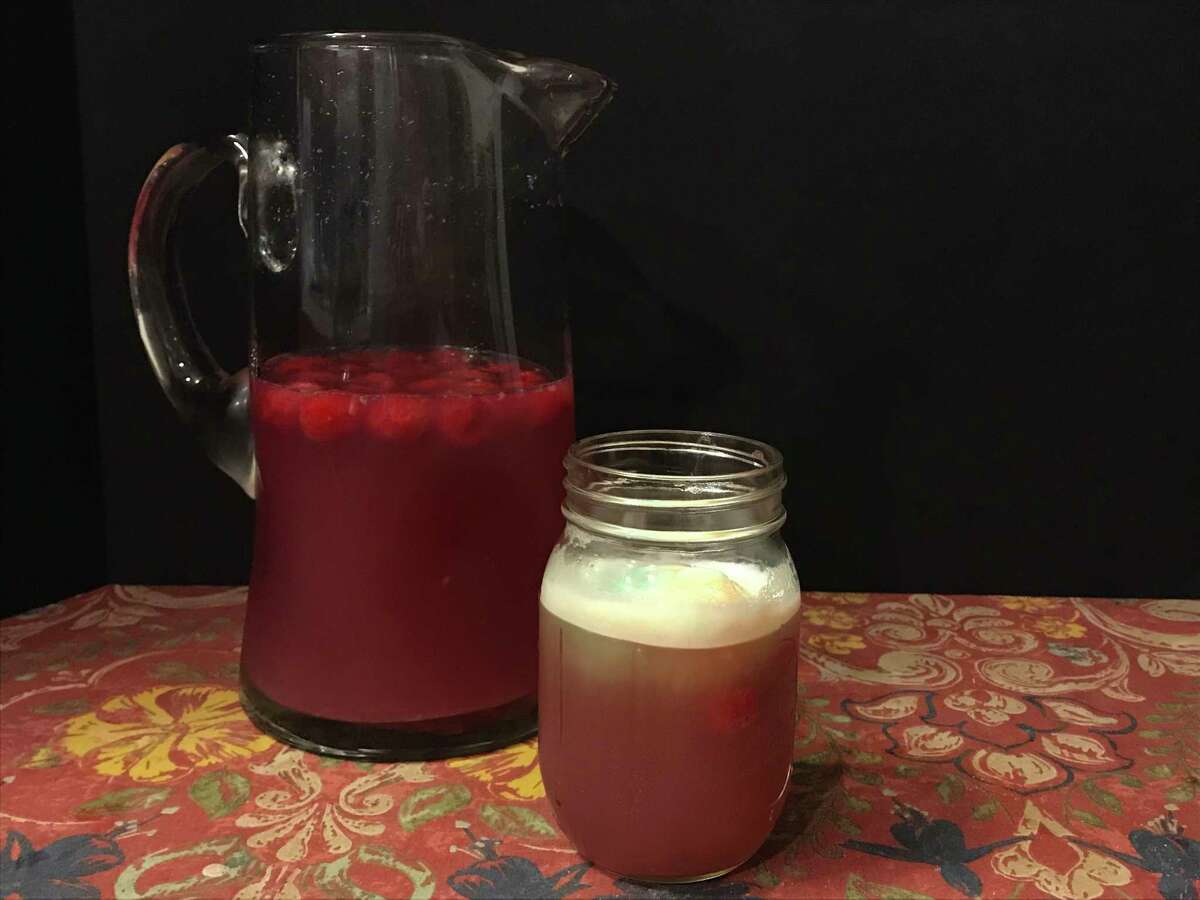 During a recent stroll through my grocery store's ice cream aisle (my preferred section of the store), I stumbled across a box of sherbet pops. I was instantly met with a cinematic montage of memories of my siblings and I sitting on a pool deck with our faces smeared with rainbow sherbet. Before this chance encounter with the sherbet pops I had completely forgotten about them, sherbet had completely fallen off my frosty treat radar.
Obviously that wouldn't do, so I picked up a pint of sherbet and decided to put a 21 and up spin on an old summer classic. I will caution that this cocktail is for those with a sweet tooth, but it can easily be adapted for the little ones by easily omitting the vodka and champagne.