This is a carousel. Use Next and Previous buttons to navigate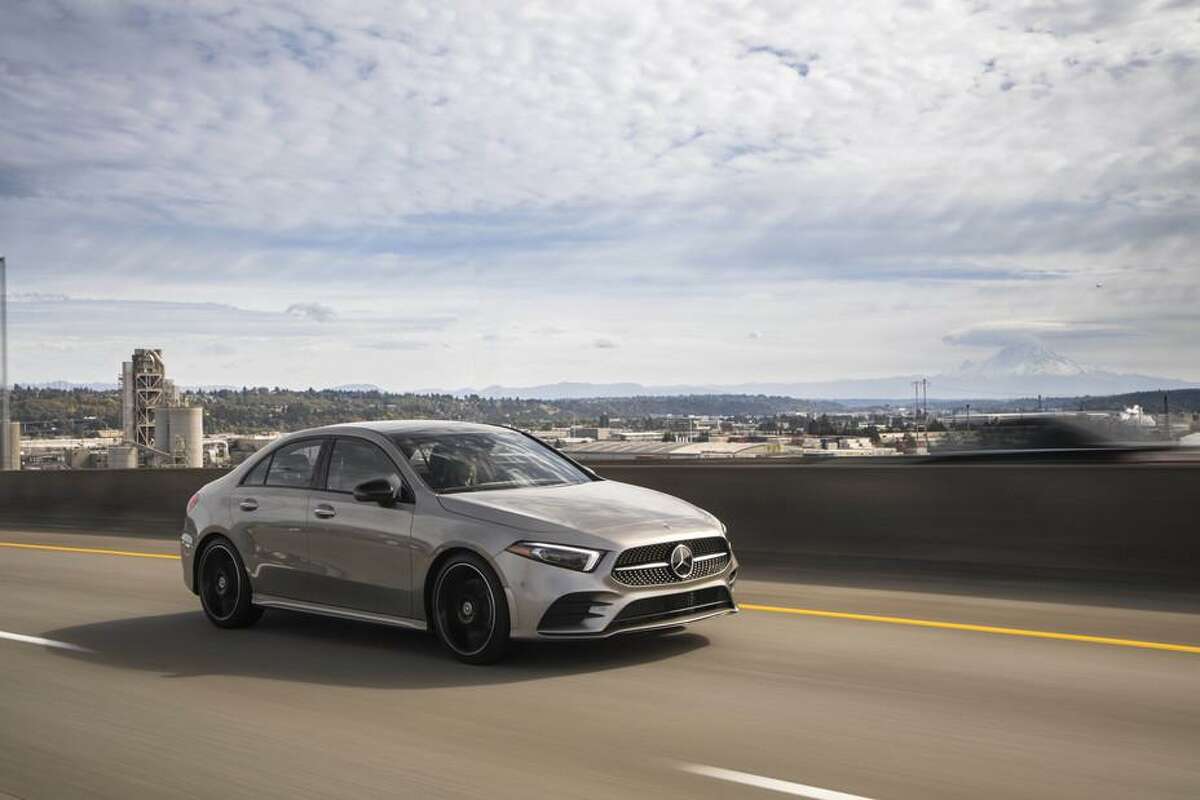 The Baby Benz is back. The 190E filled the role of "small luxury sedan" back in the mid-1980s and into the early 1990s. Its best year, 1986, saw 21,897 190Es leave the showrooms, but sales declined to fewer than 15,000 by the time Mercedes-Benz pulled the plug on its compact sedan in 1993 and shifted to the larger C-class.
Interestingly, in a time when sedans of every size have been succumbing to the enduring SUV craze, Mercedes-Benz has gone all in with an entry-level compact luxury car, now in its second year. But worry not — Mercedes-Benz offers eight SUV models, ranging from the compact GLA to the rugged G-Class. The German automaker isn't retreating to its roots in the luxury-sedan market.