This is a carousel. Use Next and Previous buttons to navigate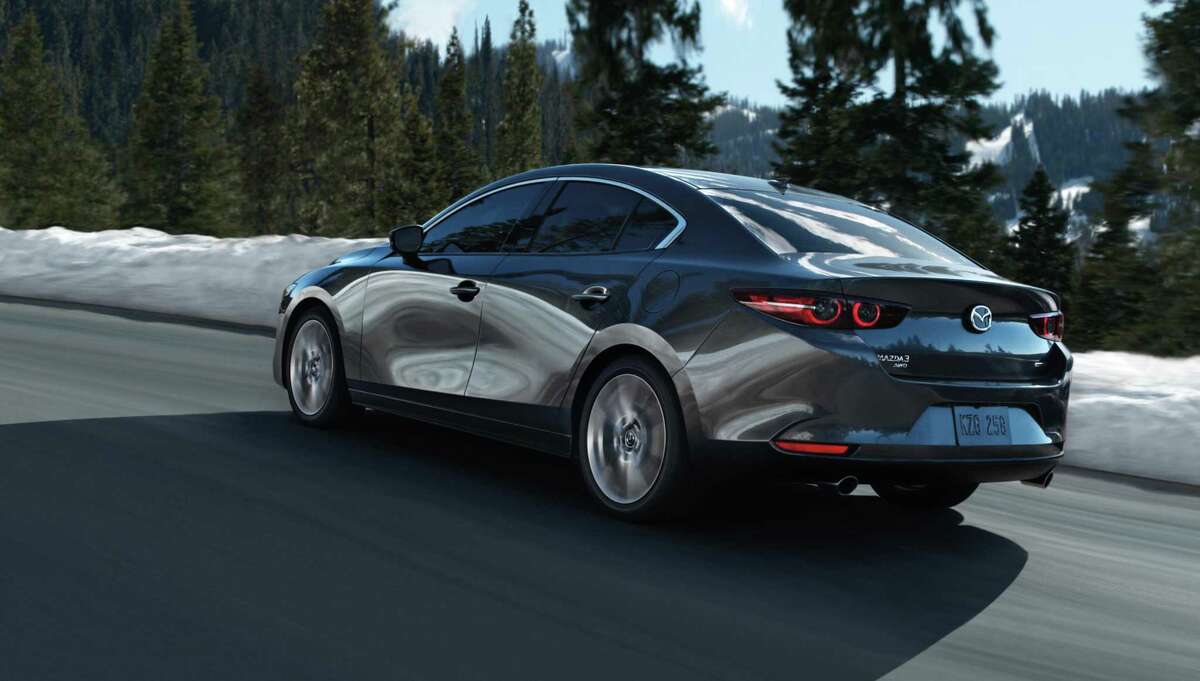 The Mazda3 fills the narrow niche between true economy sedans and hatchbacks, and premium compact models from Acura, BMW, Lexus and Mercedes-Benz. It costs more than the popular Japanese and Korean subcompacts, but is more refined and more stylish — plus, it's a true driver's car, with handling and overall quality to rival the European models.
As part of a 2019 redesign, the Mazda3 became available with all-wheel drive. While the Mazda3 lacks sufficient road clearance — just 5.5 inches — to run in the dirt, the AWD option improves its all-weather capability compared with front-wheel-drive versions. For greater versatility, the crossover CX3 is the Mazda compact of choice.